Transparency
See today what will be the day after tomorrow.
Not a crystal ball, but delivery processes with a contemporary focus.
lieferketten.de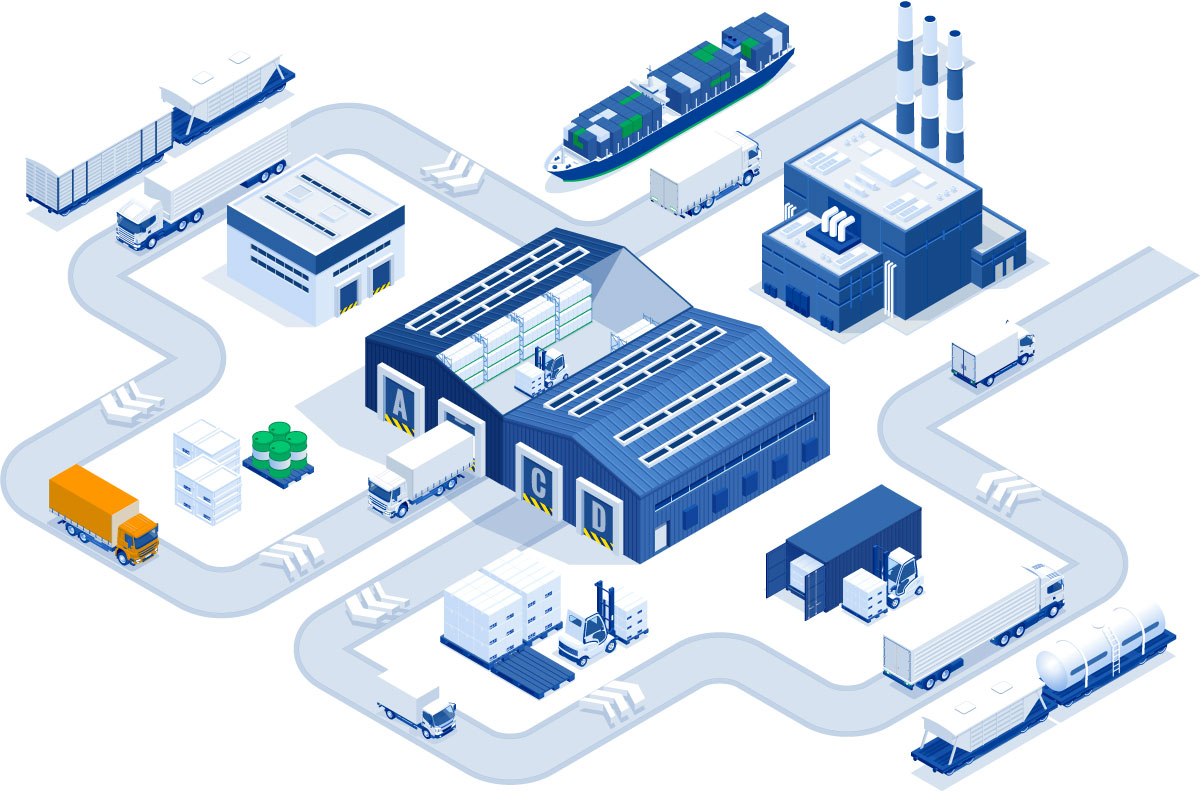 You 100%
Your supply chain structure is fully digitally displayed. With all the paths, dependencies, ramifications and alternatives. For a perfect overview of all the details of your business. A fully modular system that allows any linkage.
Scaling
It is up to you whether you want to map a single project in order to optimize your time management for a fixed date or whether you want to manage a complex production chain with ramified subcontractor structures over the long term. Lieferketten.de grows with you and can be adapted at any time and licensed for cooperation. Each participant decides for himself which information is passed on from subcontractors to the client.
Sustainability
Lieferketten.de is the perfect tool for documenting and optimizing CO 2 levels across an entire production chain, for example. Once set up, the entire documentation runs automatically and transparently. Can a certain process section be optimized? Here you can find out - and implement simple A / B tests.
Documentation and evaluation
Any feedback is recorded in a standardized manner according to your requirements. Suppliers and their services can be compared clearly, problems can be identified easily and directly. If there is a delay in a chain, you are informed in real time and can react long before an entire assembly is frozen.